Delta Tau Delta | City Internships
The Fraternity has formed a partnership with City Internships (CI) to expand learning opportunities, cultivate real-world skills and experience for undergraduate members.
As a partner organization, members of Delta Tau Delta will automatically be accepted to the program by utilizing the Delta Tau Delta CI application. The internship experience offered by CI is a great extension of The Road: The Journey to Excellence, the Fraternity's comprehensive member education program, as participants have the opportunity to participate in personal development at a high level. Additionally, participants will get hands-on professional experience that can be utilized beyond graduation.
What is City Internships?
City Internships (CI) provides immersive experiential education programs for college students, recent graduates and early-stage career-changers.
CI partners with traditional educators and leading employers to close the skills and experience gap that is leaving graduate jobs unfilled and 55 percent graduates underemployed. CI is an accelerated learning provider.

For students and recent graduates, CI's programs provide the skills, experience and links to employers necessary to launch successful careers in today's competitive and rapidly evolving employment landscape.
Learn More About City Internships

Delta Tau Delta | Tandlr
Delta Tau Delta has formed a partnership with Tandlr to encourage academic success to members and chapters.
Starting this semester, all Delts can save 10 percent on personalized, high-quality tutoring sessions from Tandlr booked straight from your phone or laptop. Use promocode DTD2017 to join the thousands of students who are studying smarter, not harder.
Download the app in the iOS app store or visit Tandlr.com to reserve your study session today.
---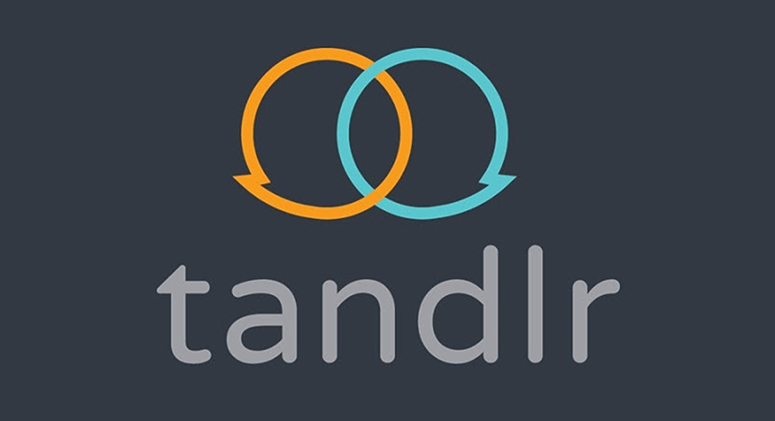 What is Tandlr?
Tandlr stands for Teach and Learn. Tandlr is a peer-to-peer tutoring platform connecting students who need help in a class with qualified student tutors on-demand or scheduled. Tandlr helps students excel by connecting student's knowledge to each other and providing meaningful learning experiences.
Tandlr tutors go through a face-to-face interview where they must demonstrate mastership of the material in the course. They also follow our proprietary teaching method ERCA – Engage, Relate, Construct and Adapt.